About
Azuma Denka Industry Co., Ltd. was established in 1982 in Akita Prefecture in northern Japan, and has constantly specialized in plating. In the early days, we mainly handled Ag plating of semiconductor lead frames and Sn-Pb plating, but now our specialties have expanded to include Ni-Au plating of printed circuit boards and Ni-Pd-Au plating of ceramic PCBs.
We are also focusing on technological development. We provide samples made in a beaker or by a laboratory machine depending on the customer's needs. We evaluate the quality of samples by using a thermal field-emission scanning electron microscope and various other analysis instruments. While honing our existing skills, we are always pursuing new ways of solving plating problems. Under the slogan "Times are changing! The next challenge! – Action,
Cooperation and Challenge," we strive to satisfy customers' needs and maintain trust.
Company Profile
COMPANY NAME

Azuma Denka Industry Co., Ltd.
FOUNDATION

1982.3.1
CAPITAL

94,000,000 yen
ADDRESS

[Head office]

14-1 Aza Utou,Kyowa Funaoka,

Daisen-city,Akita 019-2401 JAPAN

TEL : +81-18-892-3411
FAX : +81-18-892-3413

[Funaoka factory]

126-1 Aza Kaminakano,Kyowa Funaoka,

Daisen-city,Akita 019-2401 JAPAN

TEL : +81-18-838-7718
FAX : +81-18-838-7719
CERTIFICATION

ISO-9001/ISO-14001
BUSINESS CONTENT

Various surface treatment
Production Line
For both automated mass production lines and manual small-quantity multiple-lot production lines,
we design and advance processing styles to meet our customers'needs.
As a general plating manufacturer that contributes to the technological progress of many customers,
we also focus on R&D and specialize in the processing of difficult-to-plate materials.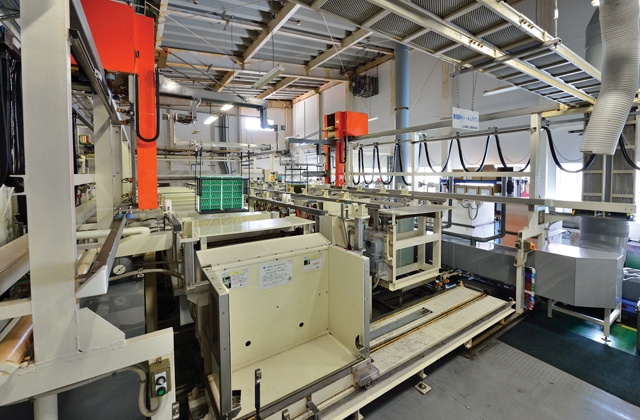 Automatic electroless Ni-Au
plating equipment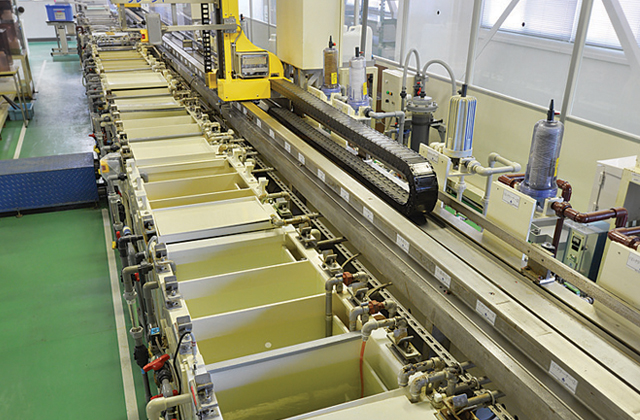 Automatic electroless Ni-Pd-Au
ceramic plating equipment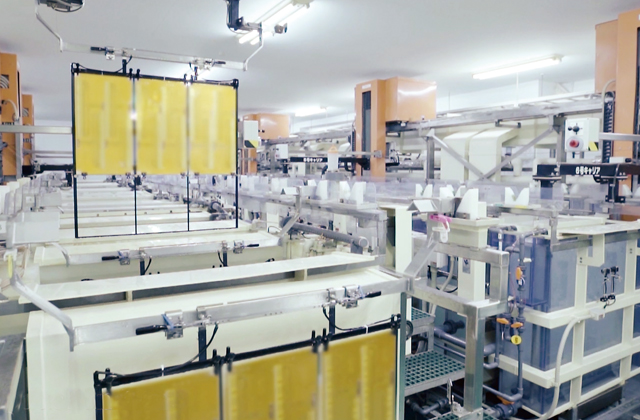 Electrolytic Ni-Au
plating equipment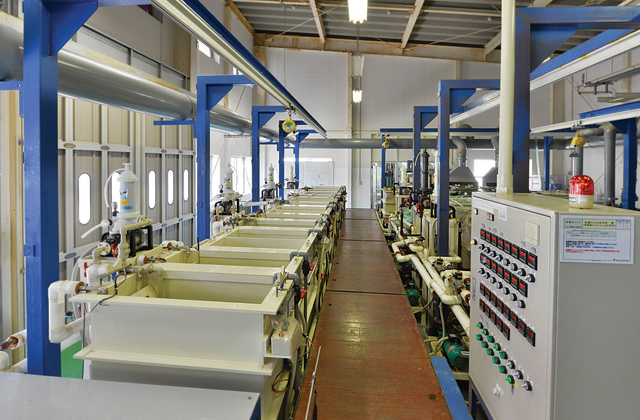 Manual electroless Ni-Pd-Au/Ag
plating equipment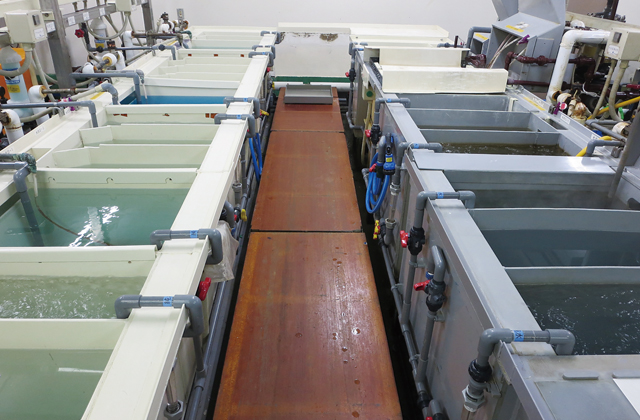 Manual electroless Sn
Plating equipment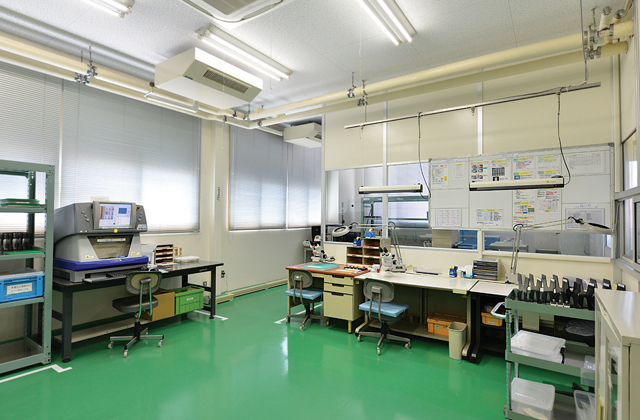 Automatic Printing machine
Screen printer
Uniform metal circuit patterns

High-precision screen printing using an image recognition system makes it possible to form accurate and uniform metal circuit patterns.
High-adhesion plating on a metal circuit pattern

By using a conductive Cu paste, surface finishes including high-adhesion electroless Ni-Au plating can be applied directly.
Quality assurance
With our workers'skilled craftsmanship and state-of-the-art analysis equipment,
we process your products precisely to ensure 100% compliance with your standards.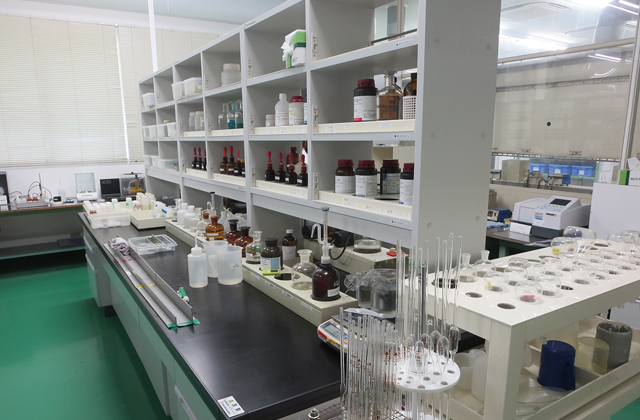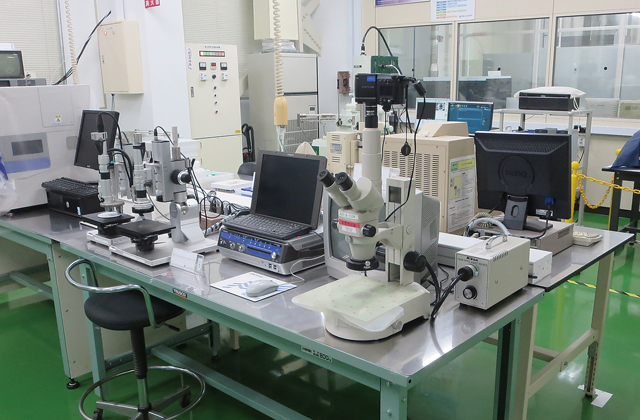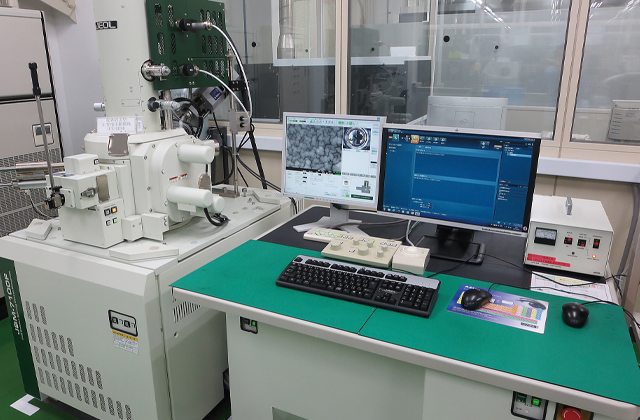 Thermal field emission scanning
electron microscope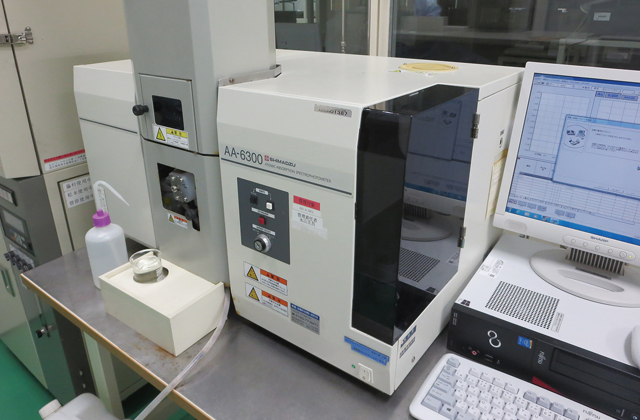 Atomic absorption spectrometer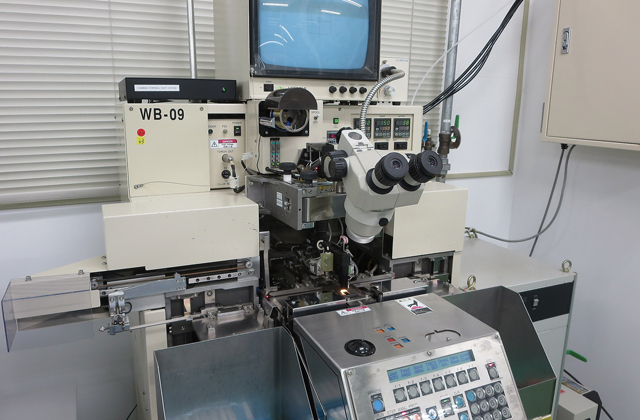 Simultaneous ICP
Atomic Emission Spectrometer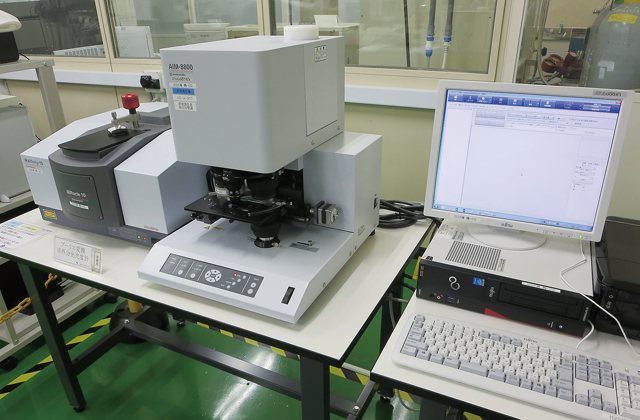 Fourier transform infrared
spectrometer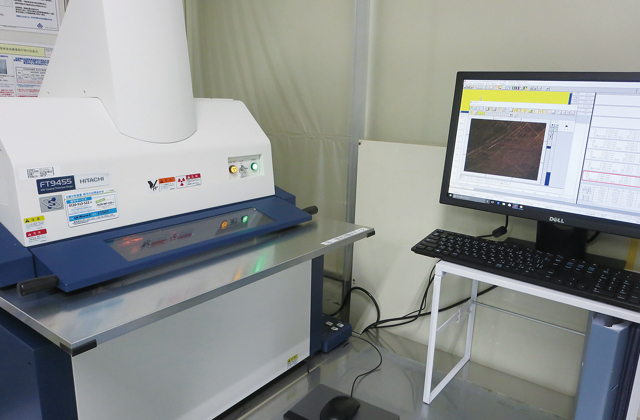 Fluorescent X-ray film
thickness gauge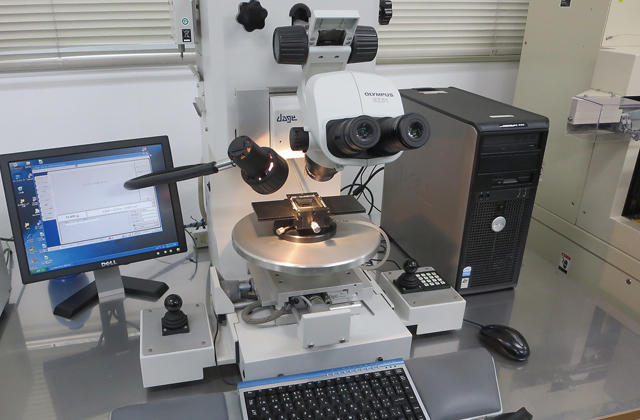 Multi-purpose bond tester
(Pull Strength)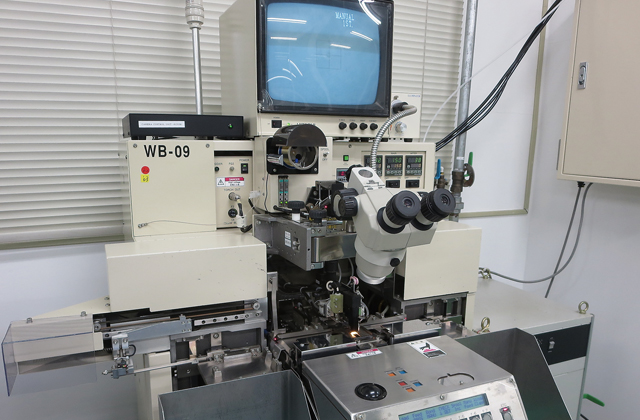 The boughs that bear most hang lowest.